WORLD WAR 2 TREASURE HUNTERS (8 x 45' History Channel)
WW2 Treasure Hunters pairs Britain's foremost amateur WW2 detectorist with Madness frontman Suggs, as they uncover historical finds from across the UK.
I directed four and edit produced two of this eight part series for the History Channel. The show outperformed in its 9pm slot and was one of History's best performing shows of 2017.
WORKING WITH SIR DAVID ATTENBOROUGH
Over the last few years, I've filmed around the world on a series of projects with Sir David Attenborough for BBC and Sky.
Having begun filming, directing and edit producing two full length behind-the-scenes documentaries for Sky 1, I went on to film on Sir David's landmark trip to meet President Obama, as well as filming much of the footage for major sequences in his series on the Great Barrier Reef for BBC 1.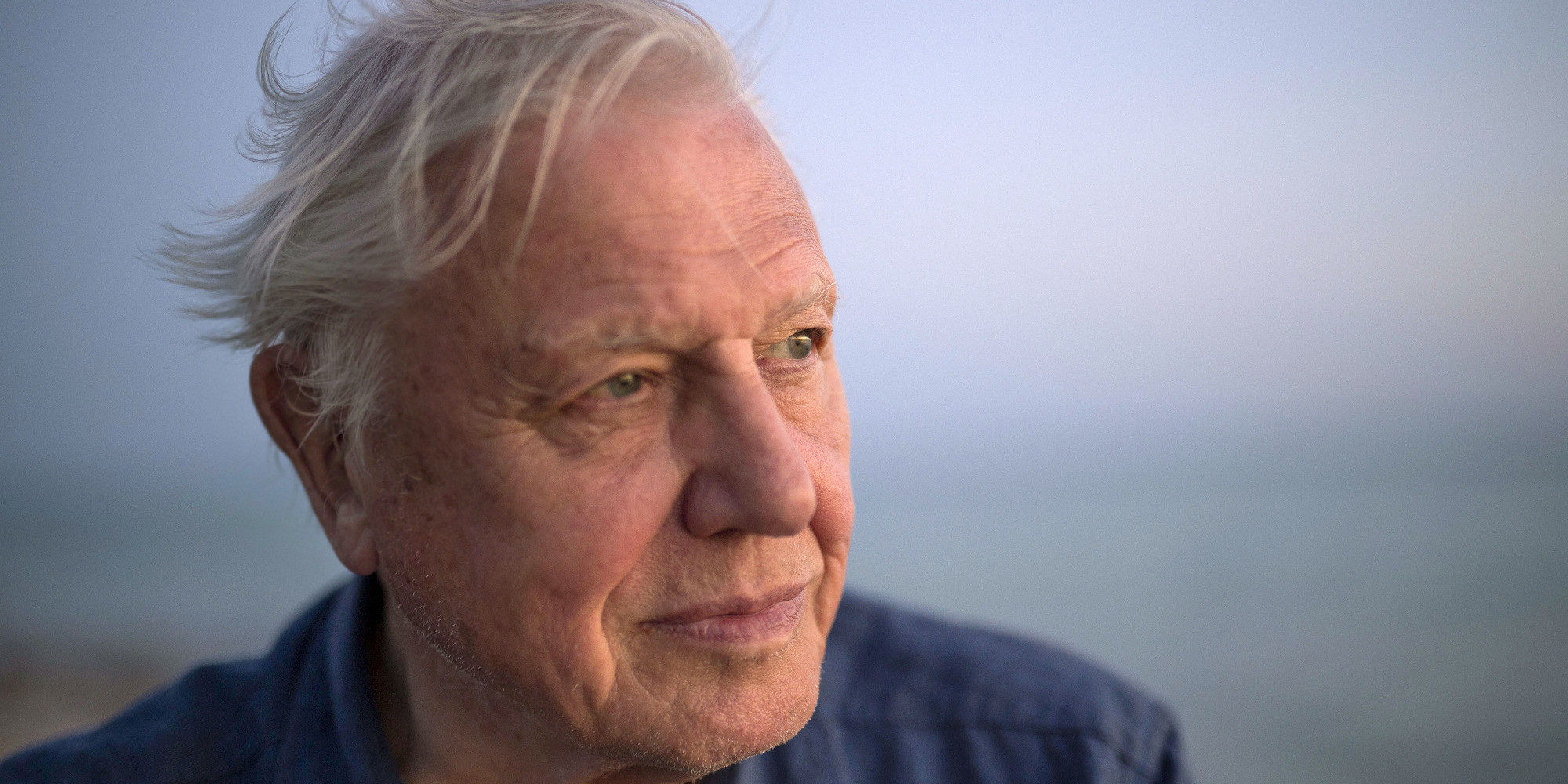 THE CRAFTSMEN'S DINNER WITH MICHEL ROUX
I was director and co-creator on two seasons of this culinary documentary series (2016-17), following Michelin-starred chef, Michel Roux, as he goes in search of the craftspeople supplying some of the most rarefied produce in Britain: from a handmade knifemaker who spends over 8 hours sharpening a single blade; to a salmon smoker who insists on playing jazz to his fish as they smoke.
Following a highly successful first season in 2016, the second season will be released in early Summer 2017.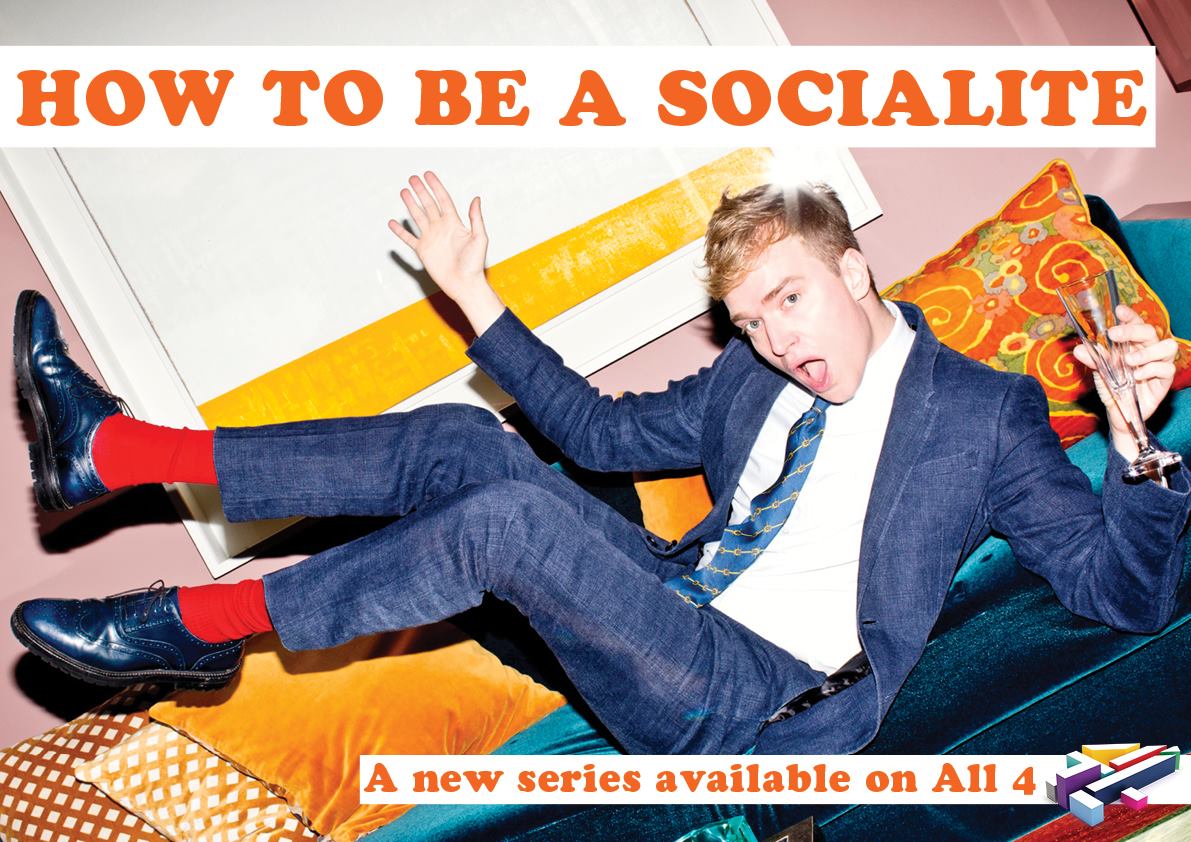 HOW TO BE A SOCIALITE (6 x 5', Channel 4)
Comic documentary series in the vein of Louis Theroux exploring what it takes to become a socialite – from correct canapé-eating etiquette to how to look good riding a polo horse.
Winner, Digital Revolutions Award, Sheffield Documentary Festival
Short documentary focusing on Prader-Willi Syndrome – a rare genetic condition that causes near permanent hunger, leading in turn to chronic obesity.