BACHELOR GAMES
Director, Feature Film (Gravitas Ventures / Strike Films) Released on DVD, Blu-Ray and digital platforms, 2016
---
Five British friends head to the Andes for a stag weekend. Of course, they're unprepared, get lost – and inevitably ignore all warnings about the sinister local legend of the 'The Hunter'.
So far, so familiar. But all is not as it seems in this genre-bending horror comedy. And as the body count rises, dark secrets between the boys are revealed that send the film hurtling in an unexpected direction.
Starring Charlie Bewley (Twilight, Like Crazy), Bachelor Games is written by Sam Michel and Chris Hill and was filmed over 6 weeks in the foothills of the Andes in Cafayate, Argentina.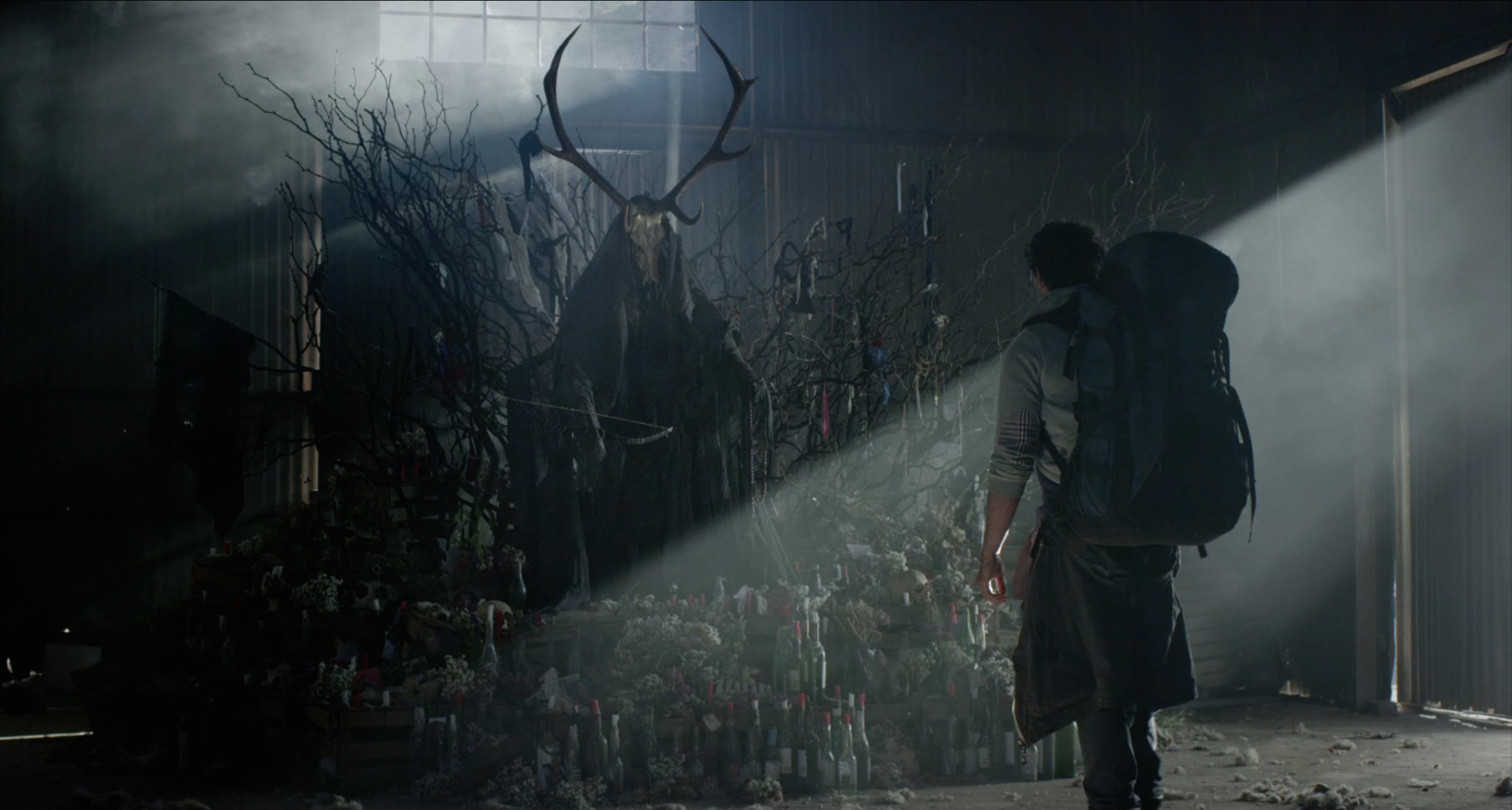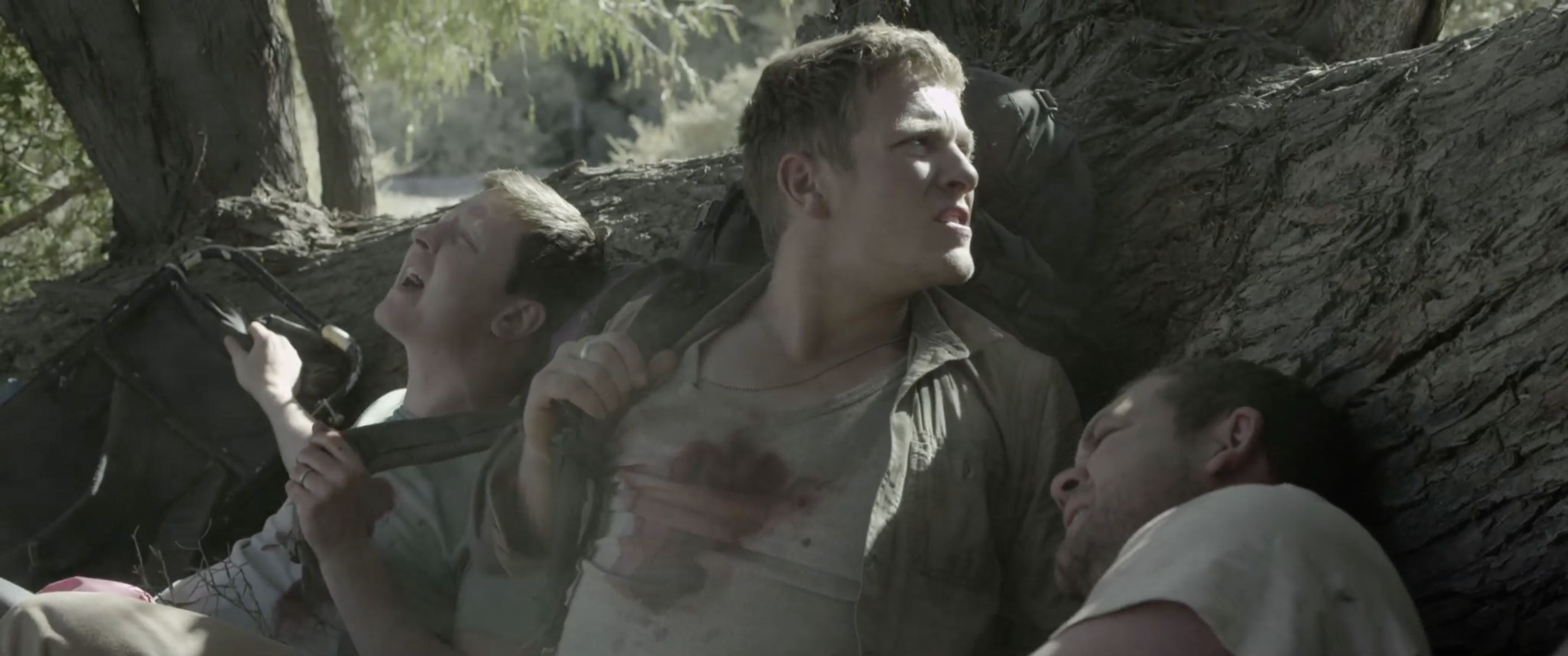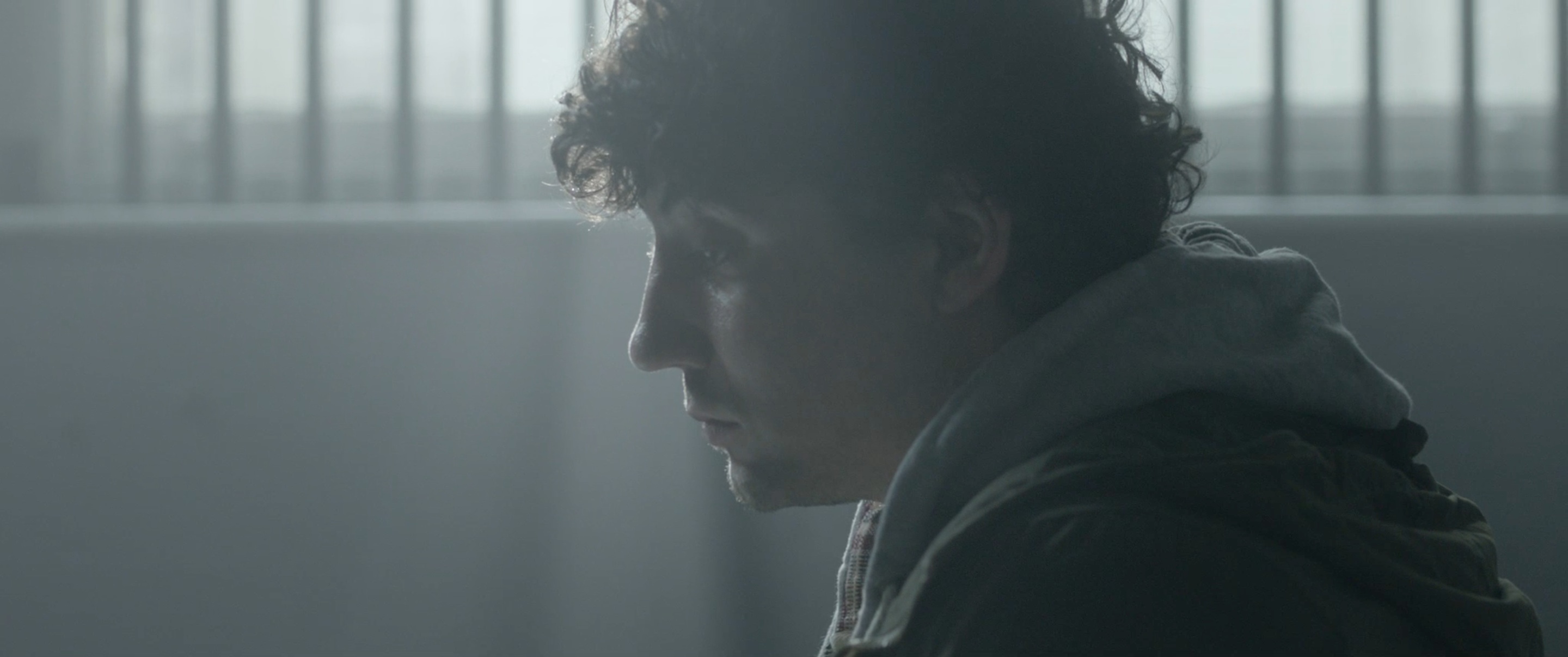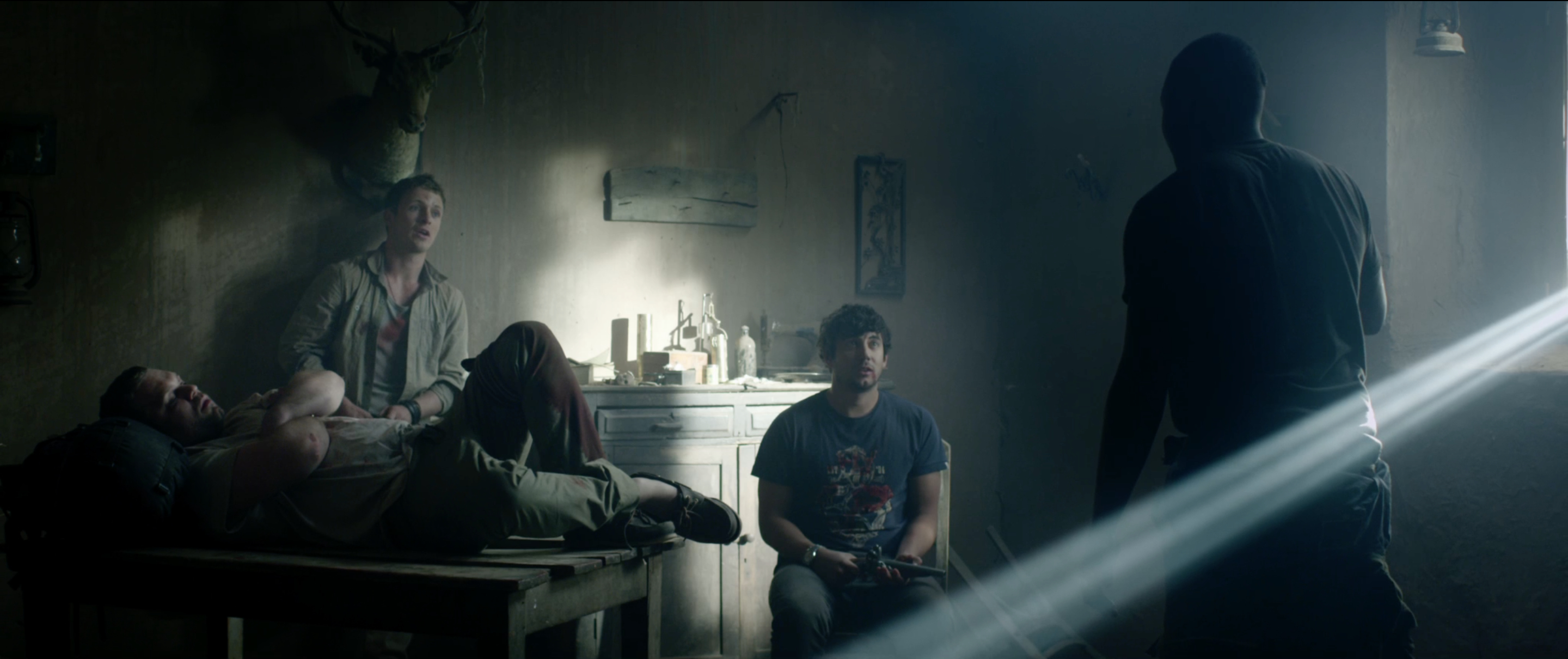 REVIEWS

Director Edward McGown implements dark humour and fear within is movie that, thanks to the performances and an astute script, feel terribly real. Tense and fun, Bachelor Games is a great play on the genre.
Relationships are tested, the hunter and hunted confused, and blood spills from arrowheads and splatters from leg wounds. Each death is a well-crafted snapshot of suspense – real stalker-savvy stuff – and nicely framed around entertaining mood-lightening banter, as Bachelor Games, to its credit, relentlessly pulls you across the safety line and back.

I was in love with this film, it was quiet but the sense of danger was there around every corner…a good thriller that had a supernatural edge to it.
Bachelor Games' is an action adventure horror thriller that never once loses it's suspense.
The Hangover meets The Hills Have Eye with a Shyamalan-esque twist
A wonderfully shot film set in the Andes that oozes a true sense of isolation
McGown gets his actors to deliver palpably real people in a taut well-paced drama.
Filming in the Andes
Filming in the foothills of one of the world's most daunting mountain ranges provided myself and the team with some interesting production challenges. More than a few days on set began with climbing rope ladders up near-vertical slopes, all while carrying camera gear.
Luckily, we could rely on the help of an exceptional crew, including renowned Argentinian cinematographer, Lucio Bonelli, whose previous collaborators include Viggo Mortensen and Damián Szifrón (director of the Oscar-nominated 'Wild Tales'). Lucio did an exceptional job, not only in bringing atmosphere to our indoor locations, but also in capturing the sheer scale of one of the world's most awe-inspiring wild spaces.